Welcome to AORPETE.com,
Work still continues on the "Past 2 PRESENT" album with the first of the new songs "I just want to say" near to completion.
The song is based on the loss of a loved one & the emotions faced during such a difficult time. It follows an imaginary perspective view point of how two lovers still care for each other (beyond the grave) & the thoughts/emotions they feel even though they are worlds apart. Both can sense each others presence as the one (portrayed as a ghost) watches over the other, unable to reach out or be part of the physical world.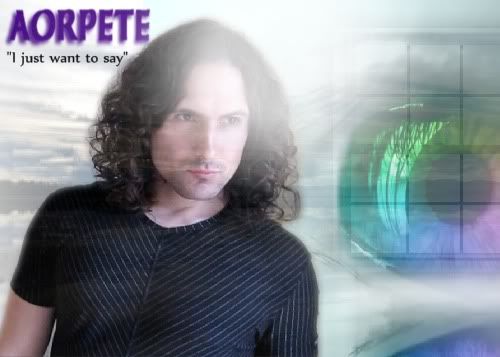 Also… due for release is the new "My Little Girl" video – a full performance of the song written for AORPETE's youngest daughter Lia.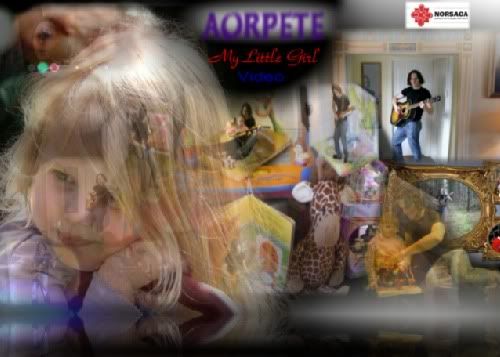 More music & videos on the way plus the official album release date so make sure you stay tuned!
---