This November the long awaited AORPETE Debut Album "Past 2 PRESENT" will finally be released.
The album is completely non-profit in aid of the NORSACA charity.
(Nottinghamshire based charity that helps children & adults with autism)
The album will feature a number of powerful brand new songs including:
"I Just Want To Say"
"Lost & Found"
"When Darkness Falls"
Already confirmed tracks that will be featured on the album include:
"Pandora's Box" (Remastered)
"My Little Girl" (Remastered)
"Mysteries Forever Today"
Official artwork for the powerful & dramatic 'Dream Theater' influenced new song "When Darkness Falls" (c) AORPETE 2012

Click the picture for a sneak preview!
Collaboration Tracks featured on the album will include:
"Build The Stars"                                   Award winning collaboration with MOAM
"Say What You Want" (Remastered)       Award winning collaboration with Jennae
"Solar Eclipse"                                          Powerful instrumental with Tim Sanders
"Blue Night"                                                                               with Octadelica
"Love Is A Weakness"                                                                    with Sedasia
"Eternal Night"                                                                                with MOAM

The official release date will be Friday 30th November & the Album will be available on CD or download through ReverbNation, itunes, Amazon & most other major retail outlets.
---
Welcome to AORPETE.com,
Work still continues on the "Past 2 PRESENT" album with the first of the new songs "I just want to say" near to completion.
The song is based on the loss of a loved one & the emotions faced during such a difficult time. It follows an imaginary perspective view point of how two lovers still care for each other (beyond the grave) & the thoughts/emotions they feel even though they are worlds apart. Both can sense each others presence as the one (portrayed as a ghost) watches over the other, unable to reach out or be part of the physical world.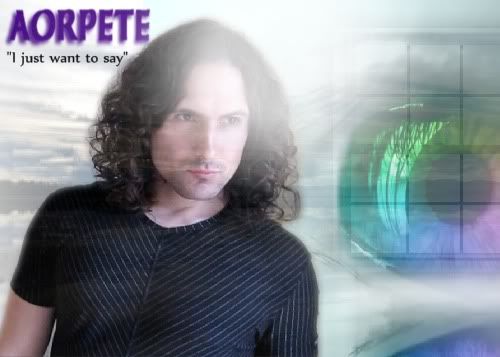 Also… due for release is the new "My Little Girl" video – a full performance of the song written for AORPETE's youngest daughter Lia.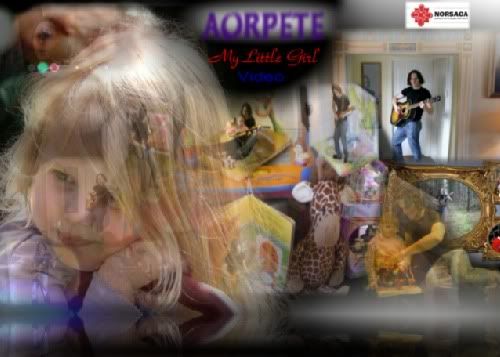 More music & videos on the way plus the official album release date so make sure you stay tuned!
---